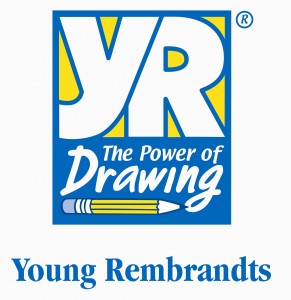 Registration for the next session of Young Rembrandts Afterschool Drawing Classes are starting at many schools campuses throughout the East Bay….Check to see if we are in your school at http://www.youngrembrandts.com/eastbay/default.aspx.
Young Rembrandts is based on an acclaimed, step-by-step drawing method that works hand-in-hand with our original, innovative art curriculum developed by a team of educators and artists. Our tiered lesson plans and multisensory approach to learning meet every child at their unique ability level.
Our curriculum is designed so a child can be enrolled from pre-school to sixth grade and never repeat a lesson. This allows our students to continually build skills and develop their personal style and creativity.