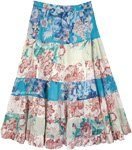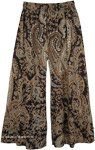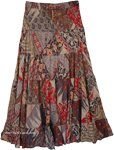 Welcome Spring with a long skirt or palazzo or dress from a large selection of cotton fashion skirts, wrap-arounds, sequined skirts, tie dye skirts, printed skirts, palazzo pants, tunics, shawls, etc.
All designs are available locally in Dublin. Please do click around: https://www.thelittlebazaar.com/
Make your selection online from over a thousand styles available in stock. Contact at [email protected] call/text 408/375/6353 to schedule for free pickup/delivery, and even come and see some before you buy. If you prefer to order online, get shipping refunded. Also, TriValleyDesi.com readers get 10% discount till May 14, which is also Mother's Day! Use coupon code TVDS10.