A large selection of cotton fashion skirts, wrap-arounds, sequined skirts, tie dye skirts, printed skirts, palazzo pants, tunics, shawls, etc. is available locally in Dublin. Specifically, these are not  traditional Indian suits or dresses, but more harmonized fashion skirt styles steeped in ethnic look but greatly favored in the West.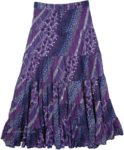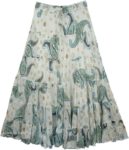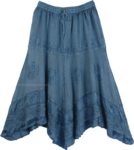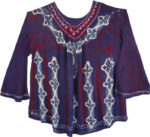 Please do click around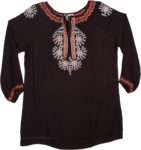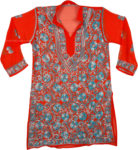 nd and check, and chances are you will find many you could like: https://www.thelittlebazaar.com/
Make your selection online from over a thousand styles available in stock. Contact at [email protected] call/text 408/375/6353 to schedule for free pickup/delivery, and even come and see some before you buy. If you prefer to order online, get shipping refunded. Also, TriValleyDesi.com readers get 10% discount till Dec 1! Use coupon code TVDS10.