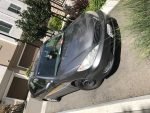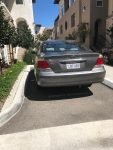 Have a 2005 Toyota Camry Available for Sale. This  Car is very well maintained, with all Servicing done on time and without any maintenance issues. I am the 2nd owner. It has been with me for the last 10 Years and has never troubled me . I need to sell as I am moving . Let me know incase interested : (925) 967-3149.
Total Odometer Miles -128700
Mileage –  29  City , 40 Highway
Color – Grey
Do you know which are the most popular Indian food dishes in local Tri-Valley Indian Restaurants?