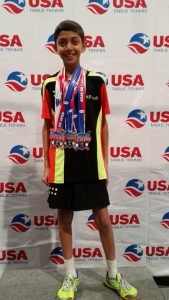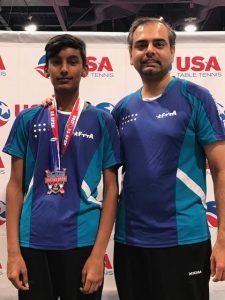 Tri-valley group and private classes are available in Dublin on Fridays and Sundays from the program of Fremont Table Tennis Academy, one of the top performing clubs in the nation. Classes are led by USATT National Certified Coach Shashin Shodhan (510-366-5234 or [email protected]) who is one of the top US players and coaches. View details and sign up here. Spring break camp and summer camps will likely take place as well in the tri-valley area. Classes are available daily in Fremont.
Location: 6680 Sierra Lane, Dublin, CA 94568
Class Coach Shashin Shodhan:
Represented USA at North American Olympic Trials as Top Performer
Winner of 15 National Titles
USA Table Tennis National Certified Coach
International Table Tennis Federation Level 3 Certified Coach (highest level possible)
International Table Tennis Federation Certified Course ConductorStudents often average one medal won per participating student in local and national tournaments
Do you know which are the most popular Indian food dishes in local Tri-Valley Indian Restaurants?