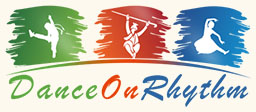 Announcing a new Spring Dance Session, starting from 20th March 2014 for 10 weeks. This Bollywood dance program will help kids to improve their motor skill with some cool dance moves. It is a wonderful opportunity for kids to get social with their age group beyond classroom and learn synchronization and coordination as a team. On top of that they will be more disciplined by listening and following dance directions. To provide individual attention we keep small group for these classes. Proposed class schedules are: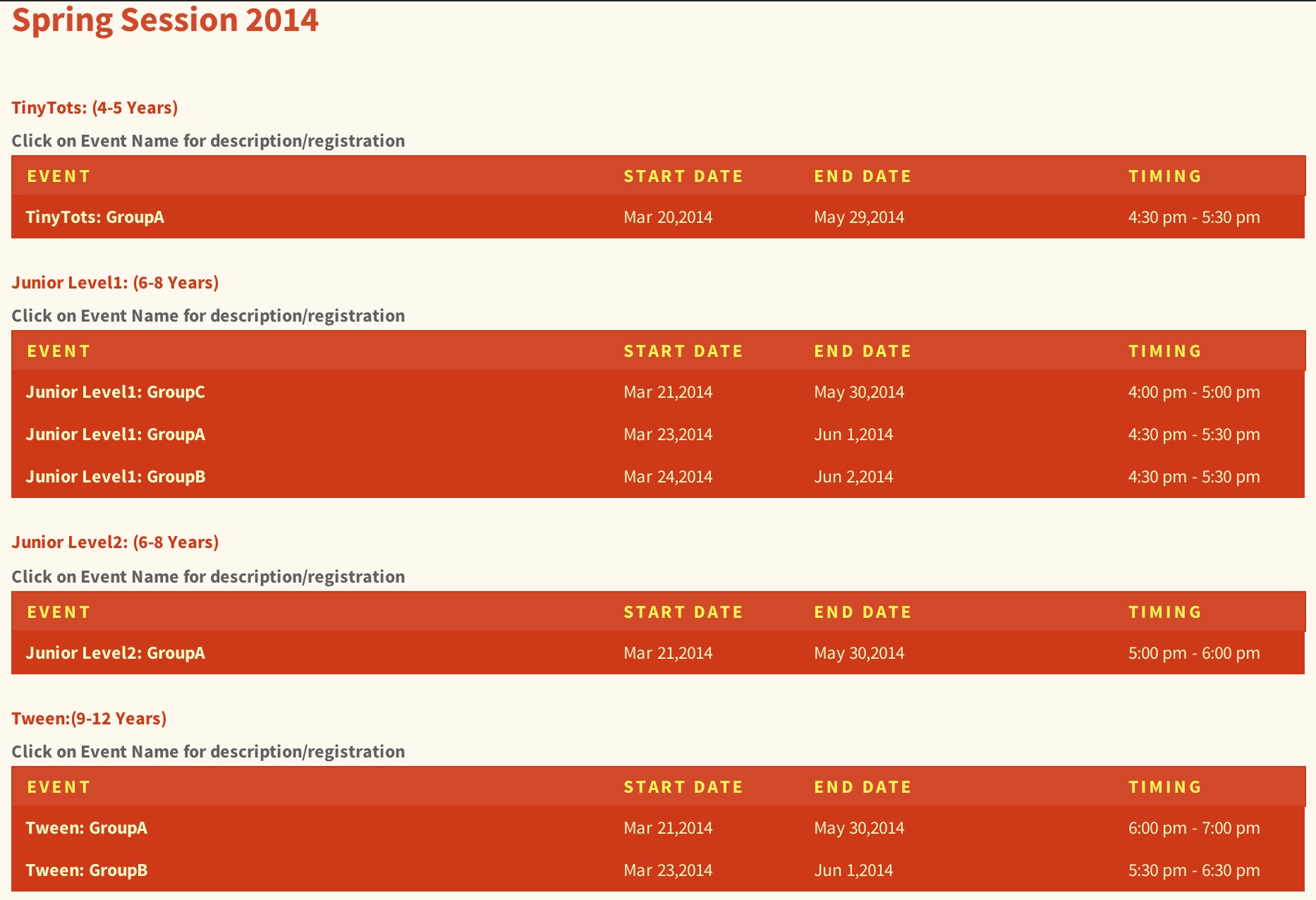 Each of these group classes will run for 10 weeks for a nominal $120 only, with an additional $10 registration fee only for first time participant.
Kids will enjoy these dance classes; dance studio is conveniently located near Dougherty Elementary School in Dublin. Hurry up and sign up soon online at http://danceonrhythm.com or send mail at [email protected]

Feel free to call Archana @ 510-990-0242/510-305-0242 to get more information.