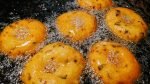 Cooking is my hobby and I only cater for one event at any given time, so the food can be fully customized to your liking, including spice level, extra meat, nut-free and halal options etc.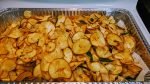 My prices reflect home made quality, free delivery, fresh ingredients, NO artificial color, NO MSG, NO oil floating on top, NO veggies/meat fried in oil to speed up cooking time, NO old/stale food mixed in with your order.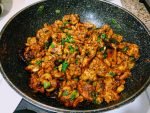 For full menu and prices please text/call at four 0 eight nine 4 zero five 1 one eight or email to at [email protected]. I get booked on weekends real quick so pls confirm orders as early as possible. Thx!!