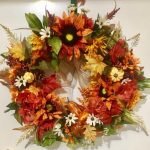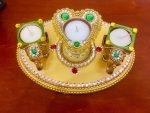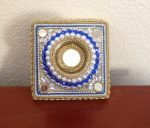 Hello everyone, If you are looking for home decor items or need an extra special gift for your loved ones,  you'll find them at SM_Crafts ( a one stop shop for all handcrafted home decor & gift items).  For more updates, pls. visit: fb.me/smcrafts123
If you would like to place an order, pls. Email: smcrafts12…@g…com
Thanks..
Now, do you know which are the most popular Indian food dishes in the local Tri-Valley Indian Restaurants?