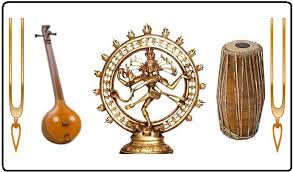 Carnatic Vocal – Bharatanatyam Tutoring
Batches ongoing, Fast track batches are also available
New Students are taken.
Flexible Timing and Student Friendly Environment.
Good Opportunity for Homemakers to learn Carnatic music and Bharathnatiyam.
Parents can learn along with their kids with just $10 extra.
All ages and all level students are welcome.
Yearly workshops conducted depending on the demand.
*Sample Class available*
For more information contact : Mrs.Syamaladevi JaiShankar, 336-510-9422 , 925-475-9026.