Daily Archives: May 15, 2019
Looking for fresh South Indian vegetarian home cooked food and fresh idly batter delivery/pick up options near Pleasanton.
Thank you
I just received my License to run a Large Home Day care and have openings starting from the month of June(mid-June). My Preschool is based on the Montessori Philosophy of Early Childhood Education.  I have been an Early Childhood educator for over 12 years and have taught ages 2-6 years.  The current openings are for kids over 2.5 years. We offer full time, part time schedules for all 5 days/3days/2days program.  You may check my website at www.kiransmontessoripreschool.com. or My Facebook page(https://www.facebook.com/kiransmontessoripreschoolpleasanton/) which is always updated with lots of pictures of kids at work, to get a better understanding of the classroom environment.
Feel free to email me to schedule a tour.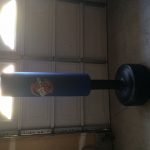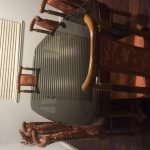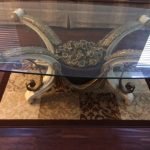 Moving out sale, following items are available at a nominal price:-
1) Dining table with a glass top and 6 chairs
2) Center Table with a glass top
3) Women dresses
4) Shoes and sandals
5) Boys and girls clothes
6) Backless love seat
7) Kick Master for Taekwondo
8) Sarees and Indian suits
… many more items.